My Texan Sunday School teacher was a Democrat who managed to work the Party's platform into of every lesson to captive Baptist seminarians. Democrats ruled Texas for 100 years, voting last for Jimmy Carter in 1976. After all, "Jesus rode into Jerusalem, not on an elephant, but a donkey!" Another ancient and frequent visitor was an old geezer member of the "Temperance Movement," spouting the evils of any alcohol. Looking back, I wish I would have listened more to the geezer but found a another Sunday class. You may say, "Jim, God could still use that teacher." Yes, God even used the jawbone of an ass to slay the Philistines. Ergo, I know, Samson was a proto-Democrat? Don't get me started.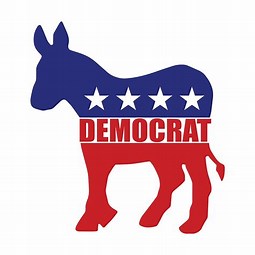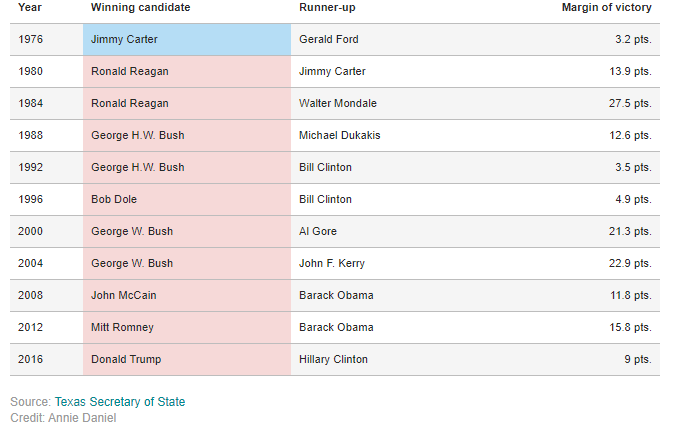 I arrived in seminary in January of 1981, with the Democrats stinging from their defeat to Ronald Reagan. As I consider separation of church and state, I remember my old teacher and his taking liberty to mold young seminarians in the ideal that God was a Southern Democrat.
Republicans and Democrats need not worship together like the feuding Hatfields and the McCoys. Let us beat our political swords into bowls to catch the new rain of God's Spirit to a thirsty world. In this we can find common ground.
-Pastor Jim