Nathaniel: "Can any good thing come from Nazareth?" - John 1:46
Unlikely Hero – Mexico as haven for affordable US nursing home and long term care for aging Boomers.
Costs for care in a nursing home approach $100,000 per year.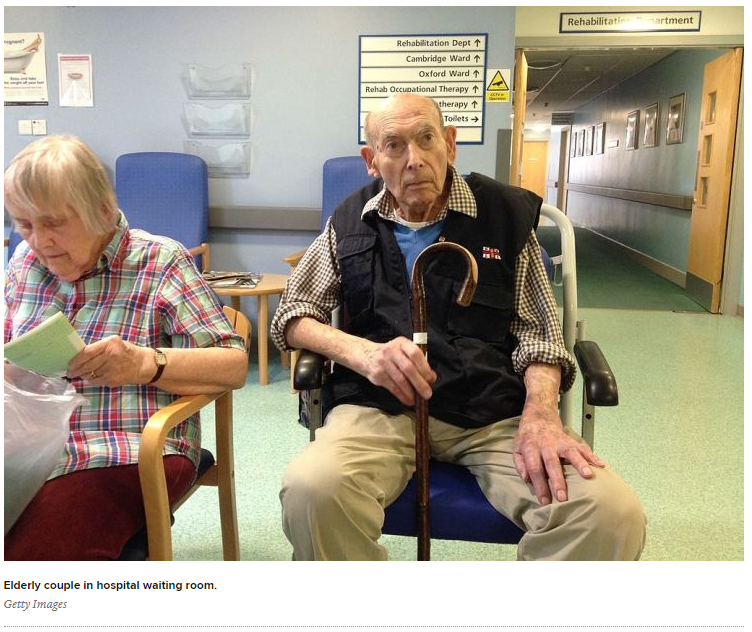 Crowds rush the Border Wall before completion ... as Baby Boomers seek affordable retirement asylum in Mexico!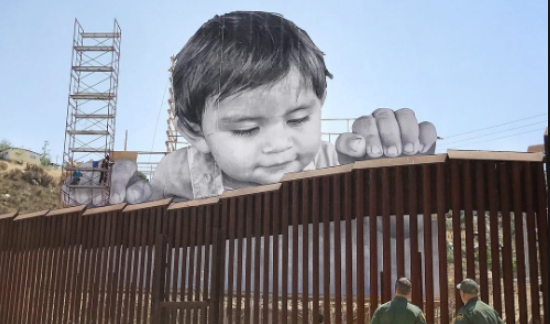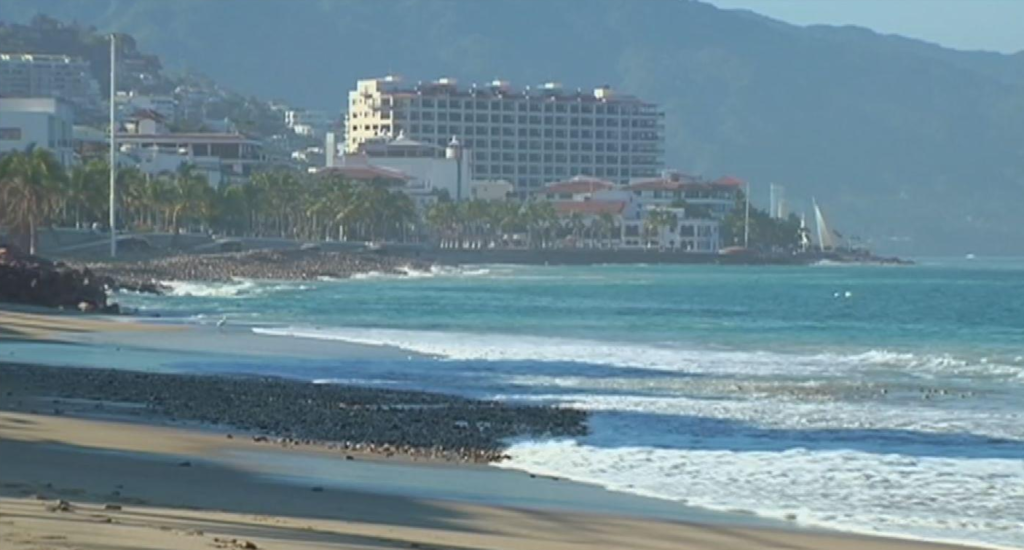 More Boomers deciding to retire and move to Mexico: Maybe you are one of thousands of Americans retiring and considering moving to Mexico.A new survey done by Expats in Mexico reveals more than 80 percent of baby boomers say they will retire in Mexico.

Yetta Gibson, (3TV/CBS 5) April 25, 2019