When I was a child, I spoke as a child, I understood as a child, I thought as a child; but when I became a man, I put away childish things. – St. Paul
Preach: Crawl, Walk, Run! is not about how to preach, which is often a personal subject wrapped up in ego. Rather this is a pool of the best resources on 1. how to read the Bible in a worship service, 2. discover your thin-place where God speaks with you in your sermon preparation, 3. tools to prepare you for preaching and 4. launch ideas for your sermon.   
Back again with you after after a few weeks delay for a shed wiring project followed by my wife's surgery. Thanks for waiting – the shed now has lighting and my wife is recovering. This delay stands in contrast to your regimented weeks marked by Sundays rapidly approaching.
I remember attending our sons's Saturday soccer games in body while my mind was away on Sunday's sermon. Present in body but absent in spirit. One regret was that I lacked of a healthy crawl toward Sundays' services.
Worship Plan Book: Your denomination likely has some sort of plan book for worship and preaching planning. If you teach Sunday School, you likely use a teacher's guide. I have recently used the United Church of Christ Desk Calendar and Plan Book –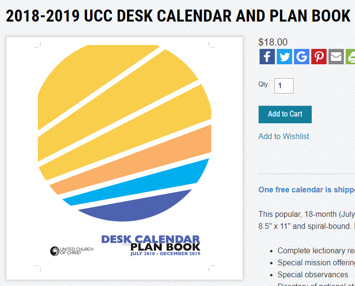 Plan books such as these orbit around the Revised Common Lectionary, a three year plan of Bible readings that provide a guide of passages for reading and preaching based on the church year: Advent, Christmas, Epiphany, Lent, Holy Week, Easter Seasons after Pentecost.
You may, such as I, come from a tradition that doesn't follow the church calendar. You may consider yourself an "expository preacher" who preaches through the Bible verse by verse. My response, "That's great!… But beware of the instrument that plays only one note."
In preparing for these blogs, my wife and I visited many churches in the Verde Valley of Arizona – from Methodist to Nazarene, from Community to Seventh Day Adventist. We noticed many with beautiful views but empty parking lots. We also noted a lack of women women participating in the worship services (This will be subject of a future blog … that women's ministry means more than just the kitchen, the nursery and the coffee pot! Oouch!
In one church, the pastor had committed to preaching through a series of messages as part of a program that came complete with slides. Though we arrived at the service ten minutes late and the pastor baptized some believers earlier in the service, the pastor determined that he could not push the sermon material to the next week. The fill-in-the blanks sermon note acted like grains of sand dribbling down in an hourglass. The pastor's prepackaged sermon agenda held him in a grip tighter than any liturgical calendar. I must confess that during a merciful break for prayer, my wife and I slipped out before the conclusion. Almost every blank in the sermon notes could be answered by writing the word, "Jesus."
Enter Your "Thin Space": Take your worship planner and enter into your "thin space," a sacred space where you encounter God. For me, I would take my Anglican prayer beads and go on a prayer walk on the top of a limestone bluff, overlooking Wet Beaver Creek on our Rimrock property, home to rattlesnakes, deer and beaver … and and occasional mountain lion.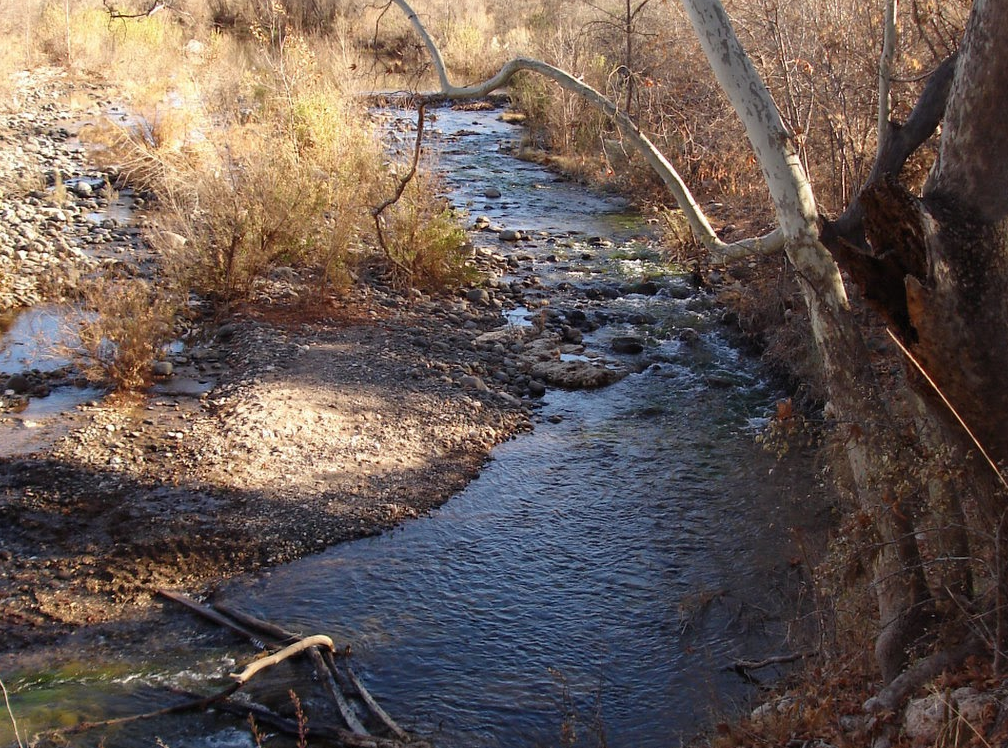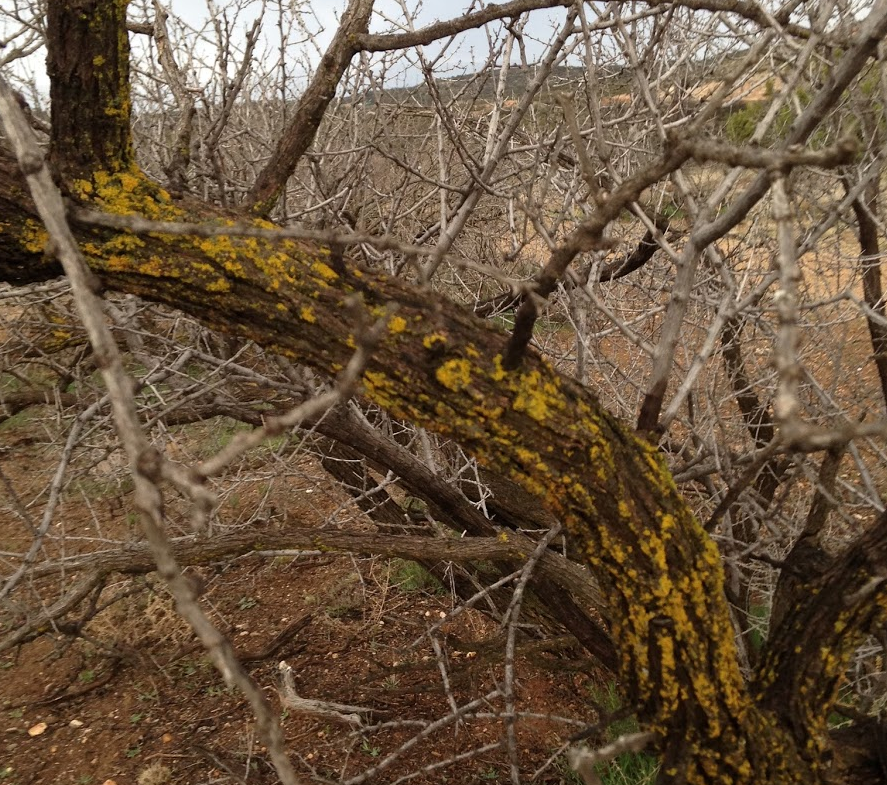 When Moses encountered God in his "thin place," he said, "I will now turn aside and see this great sight, why the bush does not burn."
In the shadow of an old mesquite tree, I encountered God and listened to the voice of the Spirit.
One guest preacher from we hosted at my first church told me his "thin place" was the altar area of the sanctuary at night. Alone in the church, he would place himself prone before the altar and seek God's presence and ask for insights into God's message for the people. His personal insight into his "thin place" has stayed with me 34 years. To this day I don't think his prominent congregation knew of his practice.
All great preaching and teaching begins with discovering your "thin place" and listening to the voice of God. The Spirit of God will prompt your preaching and worship leading only as it springs out of your own experience with God.
Out of the above encounter, you may ask the Spirit to guide you in your worship and preaching preparation. Be prepared … but be open for the Spirit to change your plans.
Feed Your Staff: Church staff's planning and production depend on your sharing with them. You may now have a quarter of the year charted, for which your worship leader and office staff will rise up and call you blessed. Your staff can now can select music and live in hopes they might print the church bulletin before Friday. There's nothing more awkward than the church administrator asking the pastor on Thursday, "Well, do you have a sermon title?" The pastor hears this question as, "You mean with all the hours you had this week, you have no clue what you are saying Sunday?"

"Well, do you have a sermon title?" The pastor hears this question as, "You mean with all the time you golfed this week, you have no clue what you are saying Sunday?"
I have experienced more than one Sunday, where I awakened at 4:00 a.m. with the hopes of finishing Sunday's message. There's no worse "agony" of preaching than staring at a full coffee cup and a blank screen at zero-dark-thirty on Sunday morning. Thankfully, those mornings were the exception. I share this to affirm that you are not abnormal to encounter this wild beast.
Internalize the Passage: Now, here is a resource most often overlooked by today's clergy – the oral interpretation of the Word. First, visit www.Biblegateway.com and look up your passage in New International Version (NIV). Click on the speaker arrow and you can listen to the narrated reading of your passage. Print out your passage and as your listen, make marks on your passage, noting where the reader pauses and how phrases are emphasized.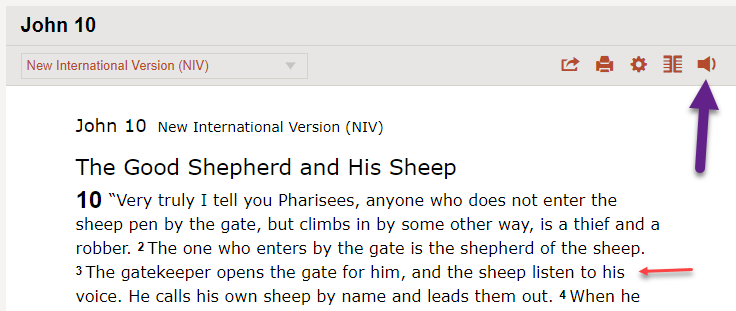 Now make it yours – Read the passage through as the narrator gave … until you are comfortable with the words. Now practice it and emphasize the passage so that the reading makes the most sense to you. Until you have the passage in you, you will not be able to share it from you. Too many preachers try to talk about the Bible rather than sharing what they have experienced in the Bible.

Too many preachers and teachers try to talk about the Bible rather than sharing from what they have experienced in the Bible.
How many times do you need to read a passage to internalize it? I recommend three times listening while marking from the narrator. Then three to four times on your own. So, let's say a good biblical reading aloud seven times.
OK, you have crawled by encountering God in your "thin-place," shared with your staff, and internalized the passage. Your choir leader is sings your praises as she can select music for a full quarter. And your church administrator no longer thinks you are golfing way to much as her bulletin is done by Thursday.
Hold the phone – we are not done. This is "Crawl …" In the next blog, we will "Walk" … putting flesh to the passage that has become part of your life.

How, then, can they call on the one they have not believed in? And how can they believe in the one of whom they have not heard? And how can they hear without someone preaching to them?

– Romans 10:14
-Pastor Jim
Special thanks to my wife, Carol, whose editing fixed issues where I was limited by a growing cataract in my left eye.